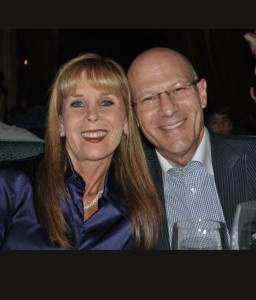 Gregger was so much to so many people. And he played each "part" perfectly. You rarely saw him without a smile, a bounce in his step, or a sparkle behind those fashion specs. Whether your chum, crony, or cohort, he made you feel as though you were his #1.
The Friend: To everyone. Gregger never met a man/woman/child who was NOT his friend. Everyone loved The Gregger. He left an imprint on your soul. A smile in your heart. The twinkle in his eye. The sparkle in his smile. It touched you. And made YOU feel special. As if you were his favorite. If he asked, "How are you?" He meant it.
"He changed the world by asking, 'How are you?' because he really wanted to know."
He listened. He asked questions. And he waited for your answer. A man of compassion. A rare breed. A devoted, loyal, true-blue friend. He was there in the noise and the silence. Honest, a man of principles, a man of truth. Gregger made sunny days brighter and brought rainbows at the end of a storm. He loved unconditionally. No terms. No limitations. No judgments. Your way didn't have to be his way. Gregger was the "every man's friend." He accepted and liked you for who you were, not who he wanted you to be. And he was fun. Charismatic yet good-humored. 100% genuine. He was grateful. And that gratitude came back full circle.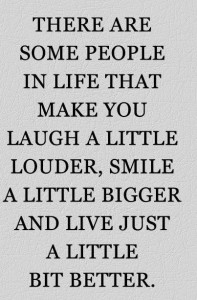 Dear friends and family stated:
"You were present. You were supportive. You stood by us in times of uncertainty, sheer happiness, and inconsolable grief. You were an integral part of our family, Greg. The loss is insurmountable, but the imprint of love, kindness, and wonderful memories will always be with us. Thank you, Greg, we love you so."
"Thank you for shining that ray of sunshine into so many lives including ours. You truly have a gift for spreading happiness to other people and making this world a better place. With Greg's passing, we all suffered a tragic loss of brightness and color in all of our lives. We can only be grateful for the precious time that we spent with him."
"For as long as I knew Greg he ALWAYS was a kind, loyal, giving, funny, caring, generous individual, but most important, a wonderful friend. Whenever a customer or friend would run into Greg, he would always ask, "How are you? How is your family? How are you doing?" It was always about you! Not Greg. We are heartbroken about losing the friendship of such a wonderful individual. Greg, you will always be in our thoughts, our hearts and we will NEVER forget your humor, kindness, sweetness and your infectious smile!"
"Greg touched so many lives it would be hard to line them all up. I don't think I have ever met a more positive person in the business world. He was always concerned abou how YOU were doing..never concerning others with any challenges he might be having. When I walked into The Clotherie, it always was an extremely uplifting experience, always something positive. I will always feel that I am a better person having had the wonderful experience of knowing, admiring and loving the man."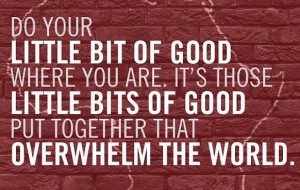 The Humanitarian: Gregger was a giver. Not only to friends and family, but his community. While he was personally responsible for creating philanthropic events several times a year, he never turned his back on anyone. And he only cared about the "giving." Never about the "getting." With his commitment to giving back, Gregger continued to give after his passing. Friends and family honored him with mind-blowing donations to his favorite charities so his legacy could live on. He would be so honored by this glowing tribute.
"Greg made a tremendous impact on this community. I feel lucky to have known him."
I was the lucky one. I am blessed every day. To live. To love. To remember.
To be continued…