"Home." In the house. Things to do. First things first. Unpack. Enter the closet. UGH! Our closet. A place we shared. Our things. Together. Neatly hung. Methodically placed. Color coordinated. Shoes boxed. Belts hung. Orderly. Just like Gregger. His side. My side. Only now it was all mine. A few stray shirts hung in a corner, along with a sparse mixture of belts and ties. I wanted it the old way. Elegant suits matched with sophisticated shirts, ties, and pocket squares. Just like Gregger. But now my clothes filled the space reminding me again of his absence.
I peeked into his dresser. Everything neatly folded. Piles. Color coded. Socks. Underwear. T-shirts. I didn't dare get too close. It might smell like him. I wasn't ready. The bottom drawer. A few stray shirts. And buried beneath, cards, letters, and more cards. All from me. I had no idea. I covered them. It wasn't time. Not yet. I will read them. And remember. But not now. Too much to do. Too many emotions.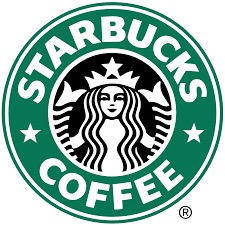 I ran into Starbucks to caffeinate. Our Starbucks. I thought I was over that "hump," but it came rushing back in a flood of memories. Sitting outside. Chatting about nothing. Our Sunday-Funday. I missed it. I missed him.
Driving downtown yesterday I found myself driving directly toward the Suns arena. Without even realizing it, my eyes welled up. The tears trickled down my cheeks as I remembered.  So many games. Date nights. And, of course, the memorial. His last "hoorah."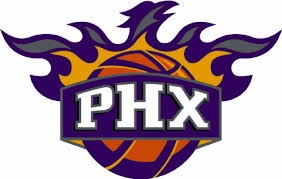 So being here is tough. He's everywhere. Not that I don't want to see him. I love seeing him. But it will take some getting used to all over again. It's okay. I'm okay. I just have to take it one day at a time. Live. Learn. Love. And always be grateful. Blessings.
To be continued…